Equicall has been a real asset to our practice – it has enabled us valuable flexibility whilst navigating the inevitable disruption to out-of-hours rotas that arise from maternity leave, sabbaticals and vet turnover etc. If we did not have Equicall we would have be forced to determine vet numbers to cover the OOH rota rather than based on vets required for routine work.
Dr Charlotte Sinclair BVSc PhD Cert EP Cert ES (Orth) FHEA MRCVS
B&W Equine Group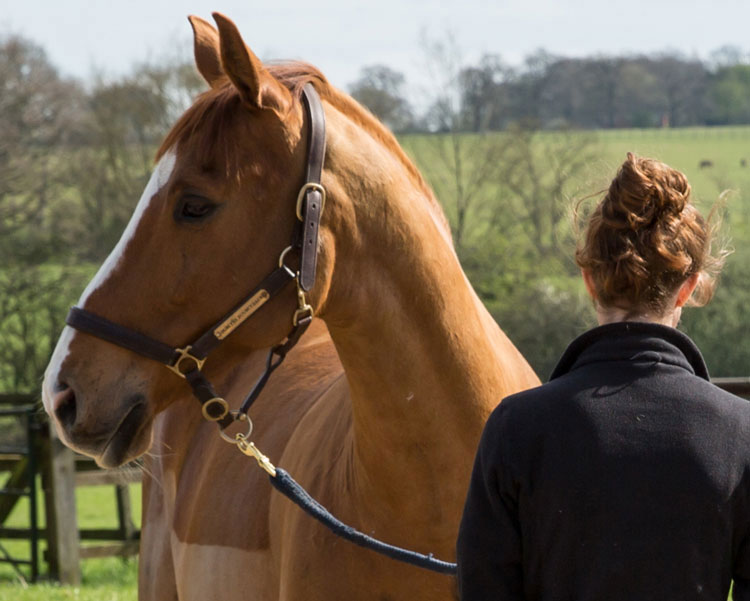 Cinder Hill Equine has been part of the Equicall service since its inception. Whilst it was a big change and something we considered very carefully most clients wondered why we hadn't done it before when we explained how it would work. They like the idea of people who've actively chosen out of hours work and haven't already worked a full day. All the vets are very happy with a much improved rota and whilst it's been running less than a year we've had our most productive summer ever.
Mike Barrott
Director at Cinder Hill Equine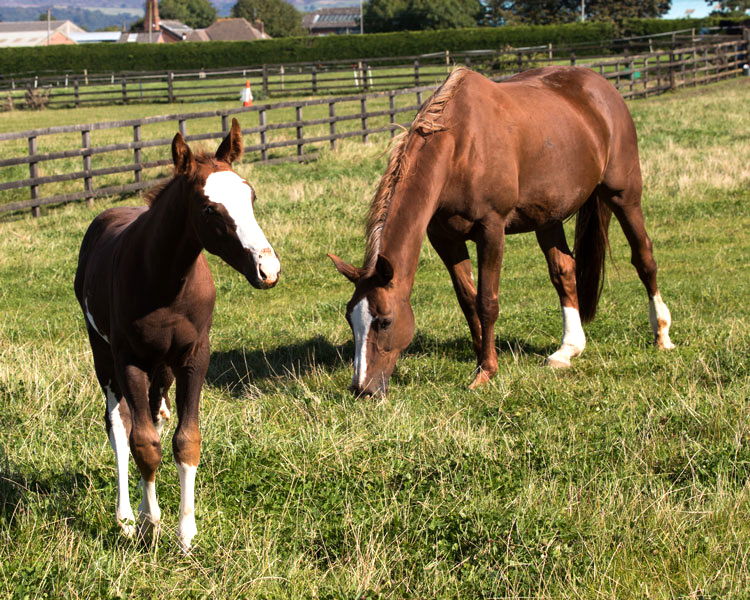 The service that Equicall have provided our practice over the past 6 months has greatly exceeded expectations. They have been received really well by staff and clients and the transition to include them in our OOH rota has been seamless. Professional service and personalised care is our mission statement and Equicall fully embraces this
Kate Granshaw
Partner at Lingfield Equine Vets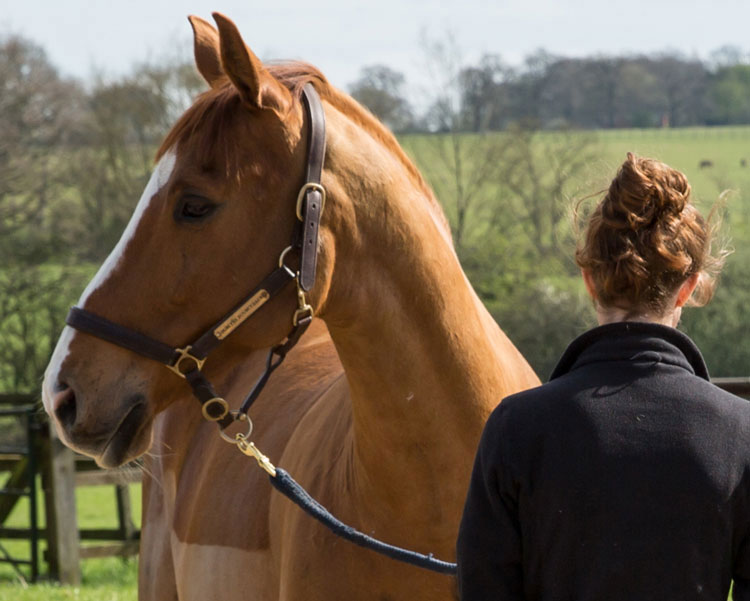 Equicall have provided an excellent service for our practice and we are all enjoying less on call! I was initially concerned we would lose the interesting cases generated out of hours but that hasn't been the case. Plenty of emergency cases come in during the day and we still have the opportunity to work up cases seen by Equicall out of hours.
Mary Davis
Priors Farm August 2020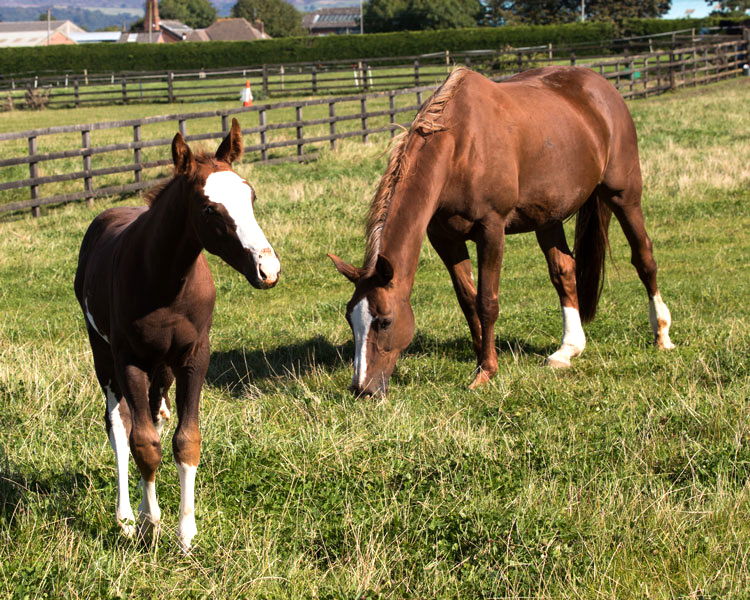 We have been using Equicall at Bell Equine for over six months now and have been delighted with how well they have integrated with our team. Our vets enjoy a much reduced rota, allowing them to plan a life outside of work! However, they still find they see plenty of emergency cases and often re-visit cases seen overnight thanks to great communication between the teams. As we cover a large geographic area with only one vet on call, we notice that clients often get a faster service when Equicall are working as they are able to send a second vet when calls come in close together. We highly recommend.
Fran Taylor
Bell Equine August 2020